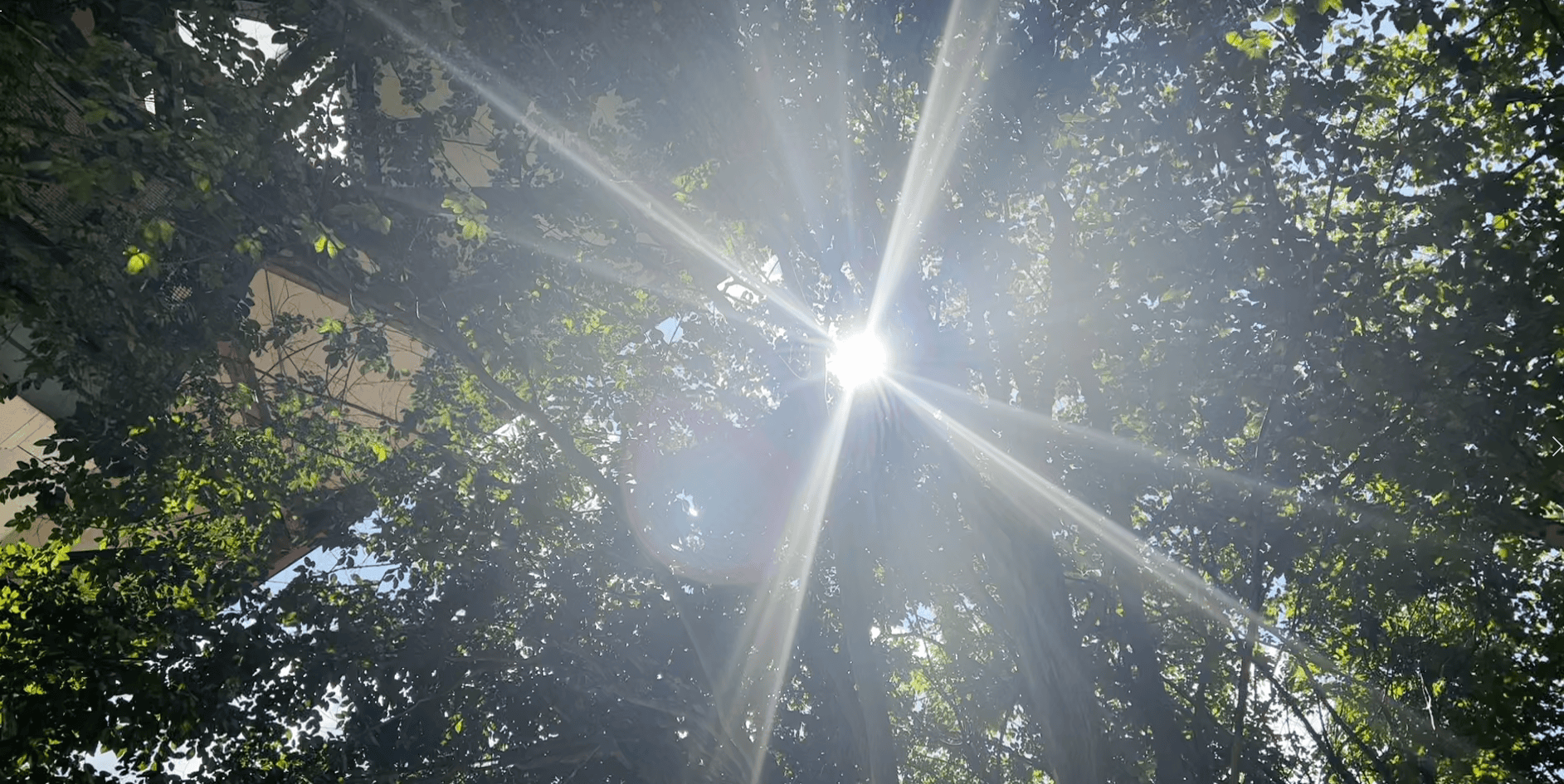 ​Temple Rodef Shalom
A Reform Synagogue in Northern Virginia
רודף שלום
Cantors Shochet and Rhodes sing "Sanctuary"
Fridays
6:30 PM – Shabbat Evening Service
Saturdays
10:30 AM – Shabbat Morning Service
5:00 PM – Shabbat Afternoon Service
We Return to Our Sacred Spaces!
Join us for several gatherings to celebrate S'lichot, Erev and Rosh Hashanah, Erev and Yom Kippur, and Sukkot. Member registration information can be found in previous issues of the Connection, or in previous emails. Non-member registration information may be found here. Registration is required for all.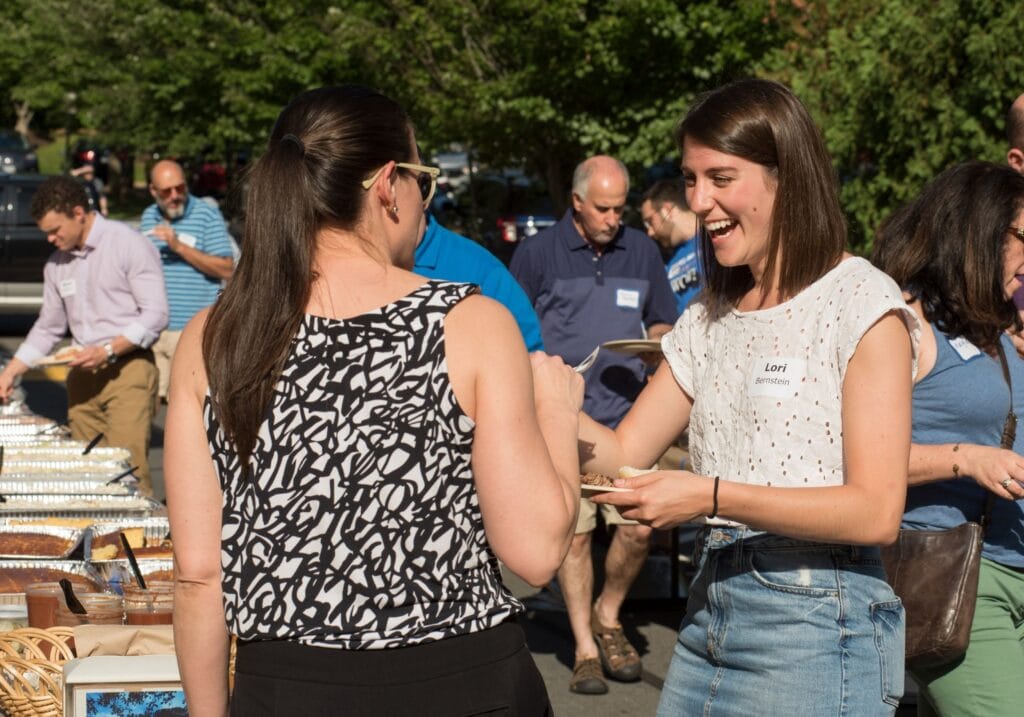 We hope to see you and your loved ones at one of our events or services — all are always welcome at Temple Rodef Shalom, and we have something for everyone.
Now more than ever, living Jewishly, the power of community to create change, and the wisdom of Torah to illuminate truth are urgent and comforting.